The CHMC acknowledges and thanks our sponsors for their ongoing support.
Their patronage provides for a range of perpetual and other trophies at our Annual Rally, as well as other items and services vital to the operation of a large rally.
Our business sponsors also often assist our Affiliated clubs with sponsorship for local and regional events. Please support our sponsors, as they support historic motoring at both the State and local level.
Meet some of our Sponsors here, follow the links and check out their products and services, or give them a call - don't forget to say you noticed they support CHMC and historic motoring & machinery.
AUSTRALIAN MOTORLIFE MUSEUM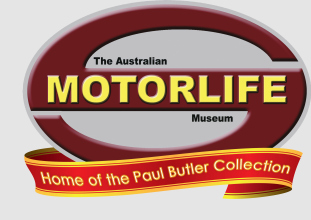 Darkes Road, Kembla Grange NSW 2526. Ph. (02) 4261 4100 admin@motorlifemuseum.com
The museum houses: The Paul Butler Collection, which includes a wide range of historic cars and memorabilia; The Wayne Gardner Collection of trophies and motorcycles, and The NRMA Heritage display.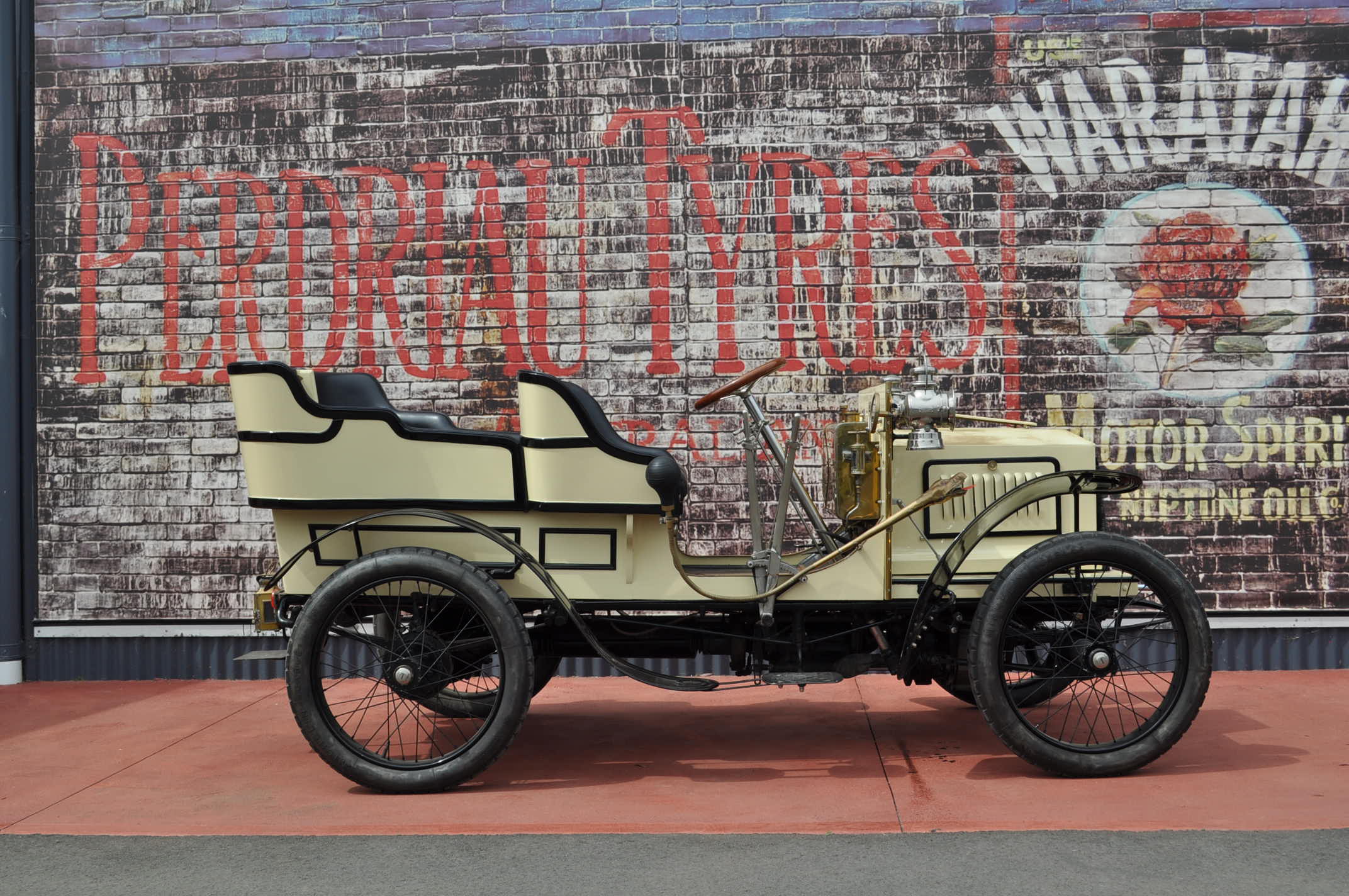 Exhibits include fine examples of Australian motoring heritage - cars, motorcycles and bicycles, and also past technologies including tools, gramophones, typewriters, scales and telephones.
AUTOSOL


Ph. (02) 99058400 info@autosol.com.au
Autosol offers a 20% discount to CHMC members who buy metal care products through the Autosol web site https://autosol.com.au
Autosol has been a household name in Australia since its introduction in the 1980′s. Autosol makes high quality metal care products for cars, motorbikes and trucks solving problems like removal of rust, tarnishing, discolouration, tea staining, corrosion and oxidation. Finding the correct product for your vehicle is as easy as looking on the Autosol website. You'll also find information on solving your vehicles surface care problems, or you can ask for advice via their email or phone. Autosol provides a very useful Blog with videos covering vehicle polishing via their website.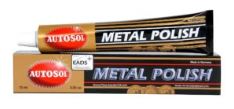 Autosol also has a range of products for home, industrial and marine metal care.
NRMA VETERAN VINTAGE & CLASSIC INSURANCE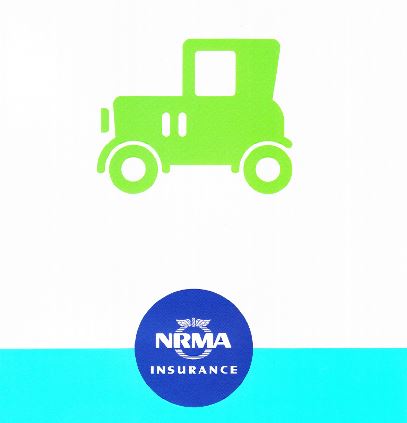 Ph. 1800646 605 or contact your local NRMA branch
www.nrma.com.au/car-insurance/veteran-vintage-classic
Whether your pride and joy is a veteran (pre-1919), vintage (1919 to 1930) or classic (15 years or older) vehicle, if you use it for hobby or recreational purposes, and its driven less than 9,000 kilometres per year, NRMA V V &C Vehicle Insurance can provide cover for its agreed value against accidental damage, theft, fire, storm, flood and more.
• Choice of repairer
• Option to keep your damaged vehicle if it is over 35 years of age at no cost
• Loyalty Discount
• Lifetime guarantee on NRMA authorised repairs
In addition, you receive the following benefits and additional features (excludes stationary engines):

PACKHAM SAND GRAVEL & READY MIX CONCRETE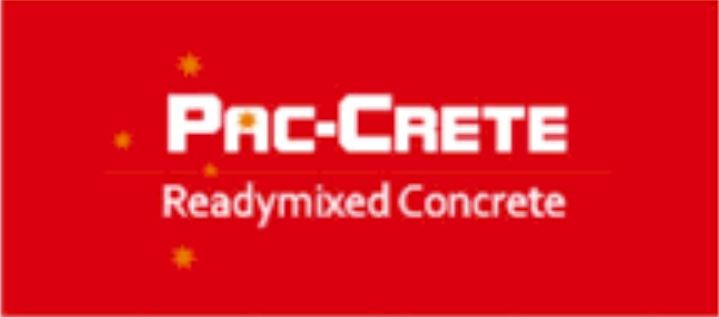 231 Packham Drive, Molong
Ph: (02) 6366 8015 or Pac-Crete on Facebook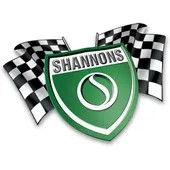 SHANNONS
Ph. 134646 www.shannons.com.au
Since 1970 Shannons has had innovative and flexible insurance policies meeting the needs of motoring enthusiasts with vintage and veteran to classics, hot rods, modified and contemporary cars.

Agreed Value Your Choice of Repairer Total Loss Salvage Option
Additional features:
Lifetime guarantee on repairs authorised by Shannons
One free windscreen or window glass claim, per vehicle per year
14 Day car hire following theft, to a limit of $1,500
Up to $500 for emergency repairs and $500 for accommodation if you're more than 100km from home.
$20 Million legal liability for bodily injury to, or damage to, the property of others
Hire car after a not at fault incident, while your car is off the road