WHAT IS A HERITAGE VEHICLE?
"Vehicles that connect us with the people, events and aspects of earlier lives. We have inherited these vehicles from the past and want to hand them on to the future"
A Heritage vehicle is any self-propelled vehicle with two or more wheels that when manufactured was intended to carry people and/or move goods or equipment, and is at least 30 years old from the current year.
Heritage vehicles

include motor cars, motorbikes, trucks, buses, traction engines and tractors.

Heritage vehicles

are AUTHENTIC and maintained in an HISTORICALLY CORRECT CONDITION -

ideally they are

"DAY ONE" vehicles,

that is in the condition, appearance, equipment and accessories as the day vehicle was sold new - with only factory or dealer accessories of that day and not subsequent customisations or modifications .

Heritage vehicle

s can be PRESERVED as unaltered ORIGINAL VEHICLES

.

A fortunate few owners have vehicles that are in such original and unmolested condition with original paint, upholstery and patina that these heritage vehicles are identified as 'preservation' or 'survivor' vehicles. Keeping them in this condition while sometimes not easy ensures that our automotive technological and cultural heritage is protected for the future. Some are "barn finds", others long serving family cars that have been well cared for. These vehicles are maintained in original condition, apart from necessary repairs and period correct replacements for safety and normal operation.
Heritage vehicles

can be AUTHENTICALLY RESTORED to as-new condition

, with accessories that are of the period of the vehicle. Exceptions may be made for some after-market safety items, such as indicators, that are sympathetically fitted. The condition of the vehicle and how much to restore and to an "authentic" condition, or to conserve as original are the owner's decisions. Some vehicles are restored with such a high degree of care and skill that they are Concourse standard. Achieving this standard does not necessarily involve thousands of dollars but it does require considered restoration practices and great attention to detail and authenticity to achieve an award winning restoration.
Heritage vehicles are maintained as close as possible to their manufacturer's original specifications, finish and options. Heritage vehicles are not modified or customised with out-of-period components or accessories, vehicles thus altered are not Heritage.
Heritage vehicles in Australia are generally classified by age as:
VETERAN Built before December 31st 1918, Edwardian Vehicles built before 1905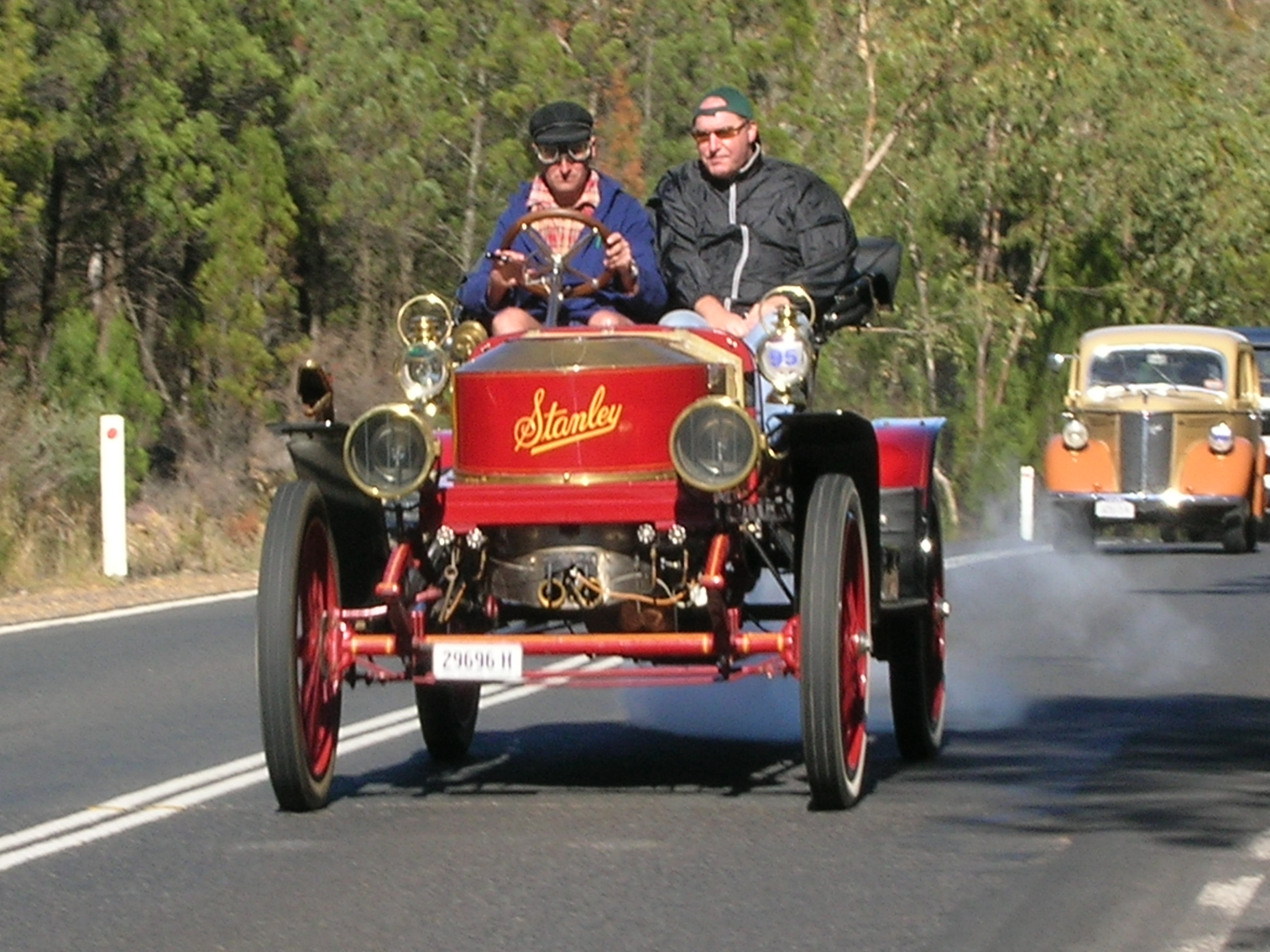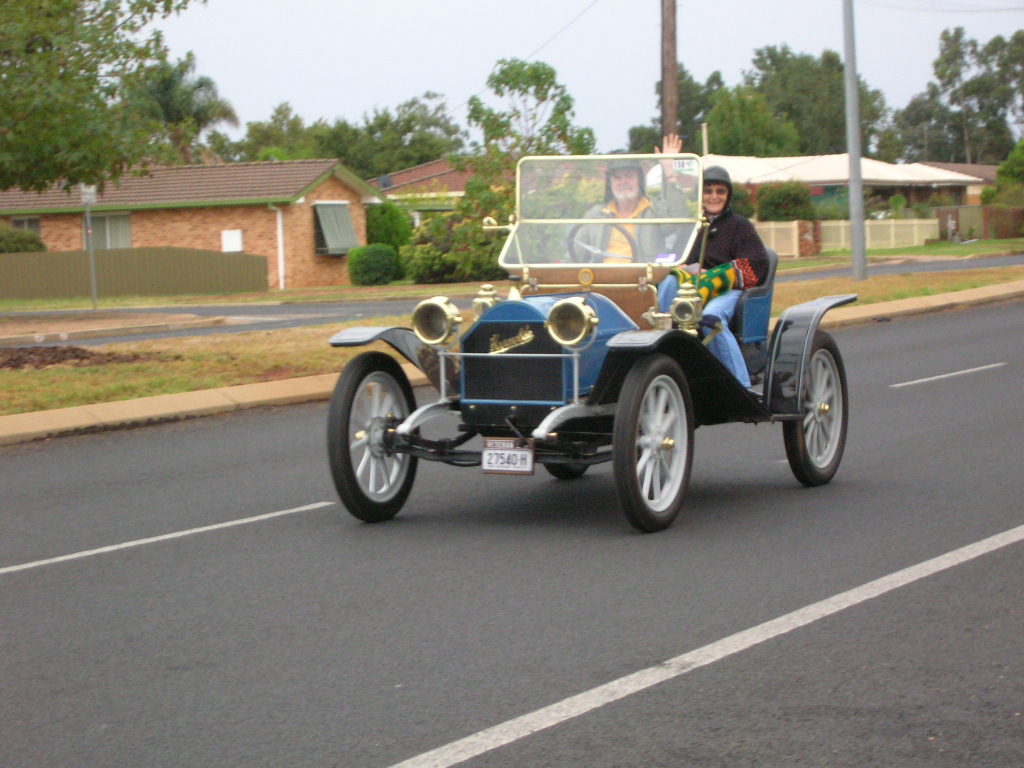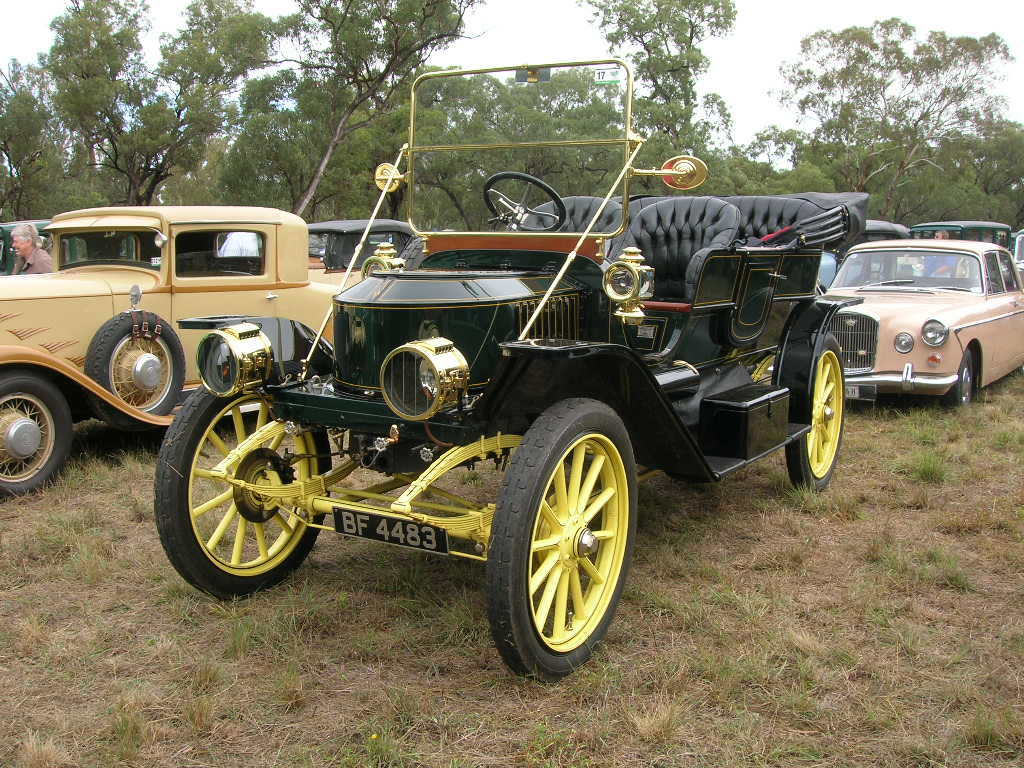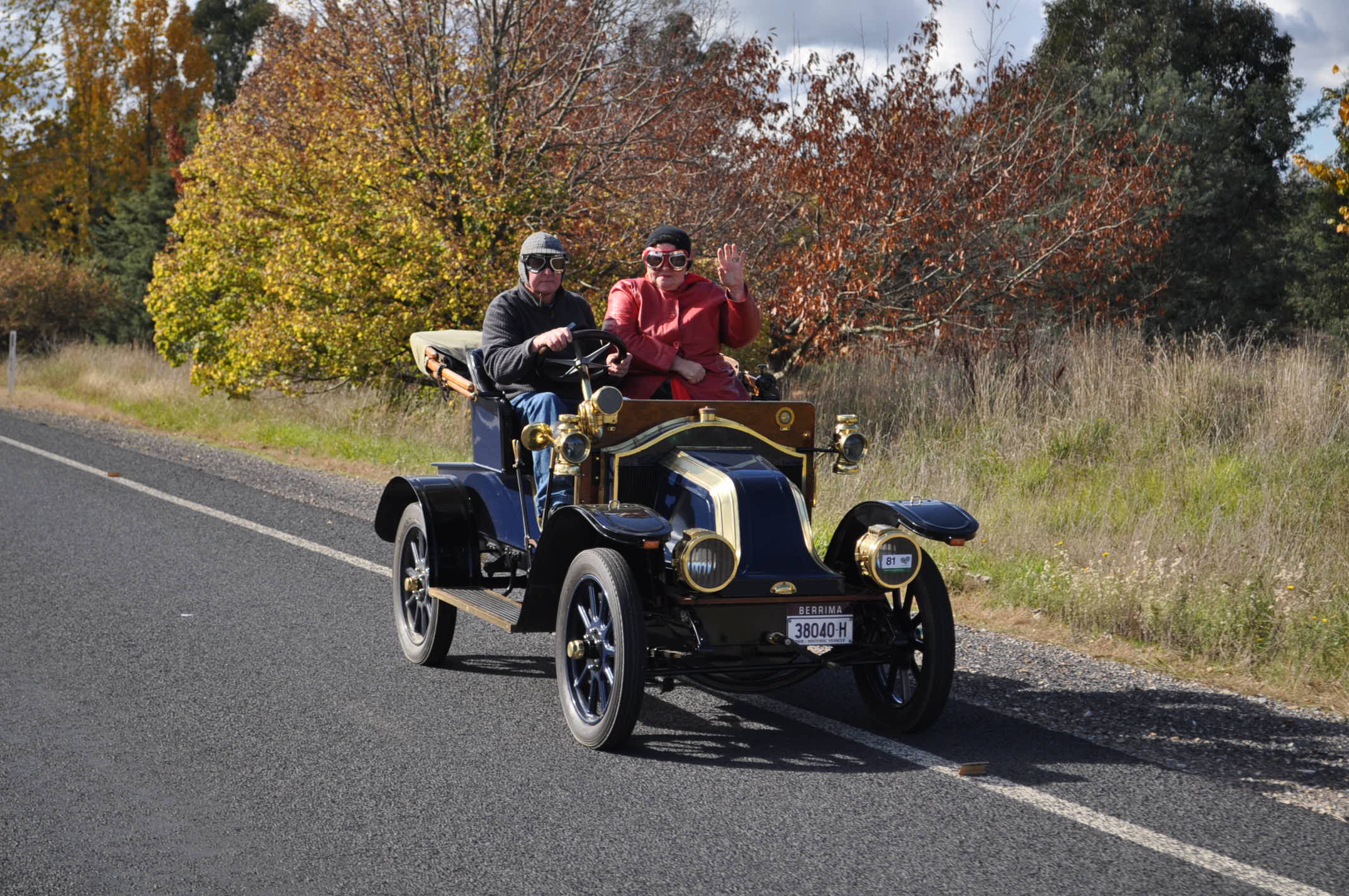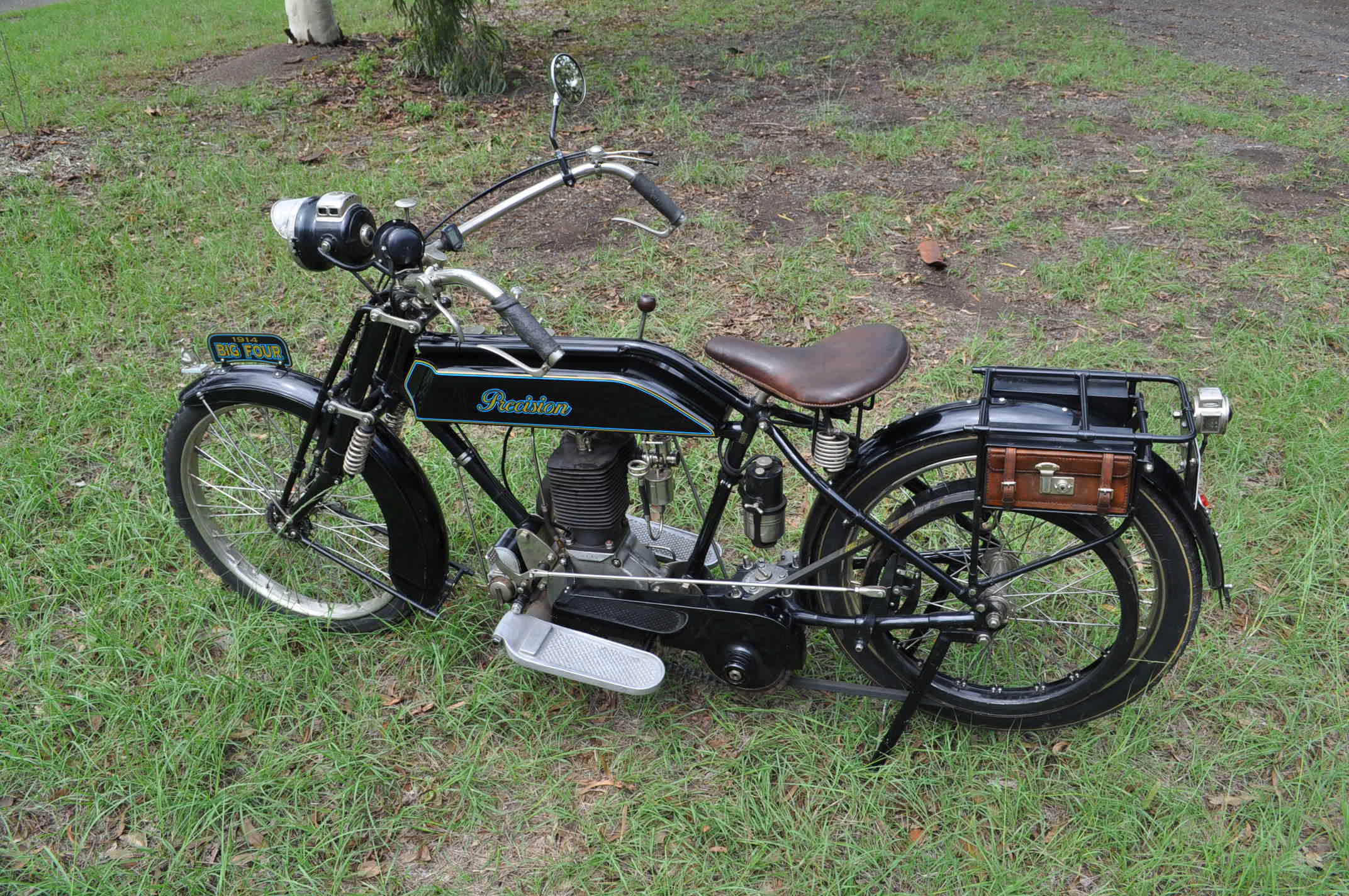 VINTAGE Built between January 1 1919 and December 31st 1930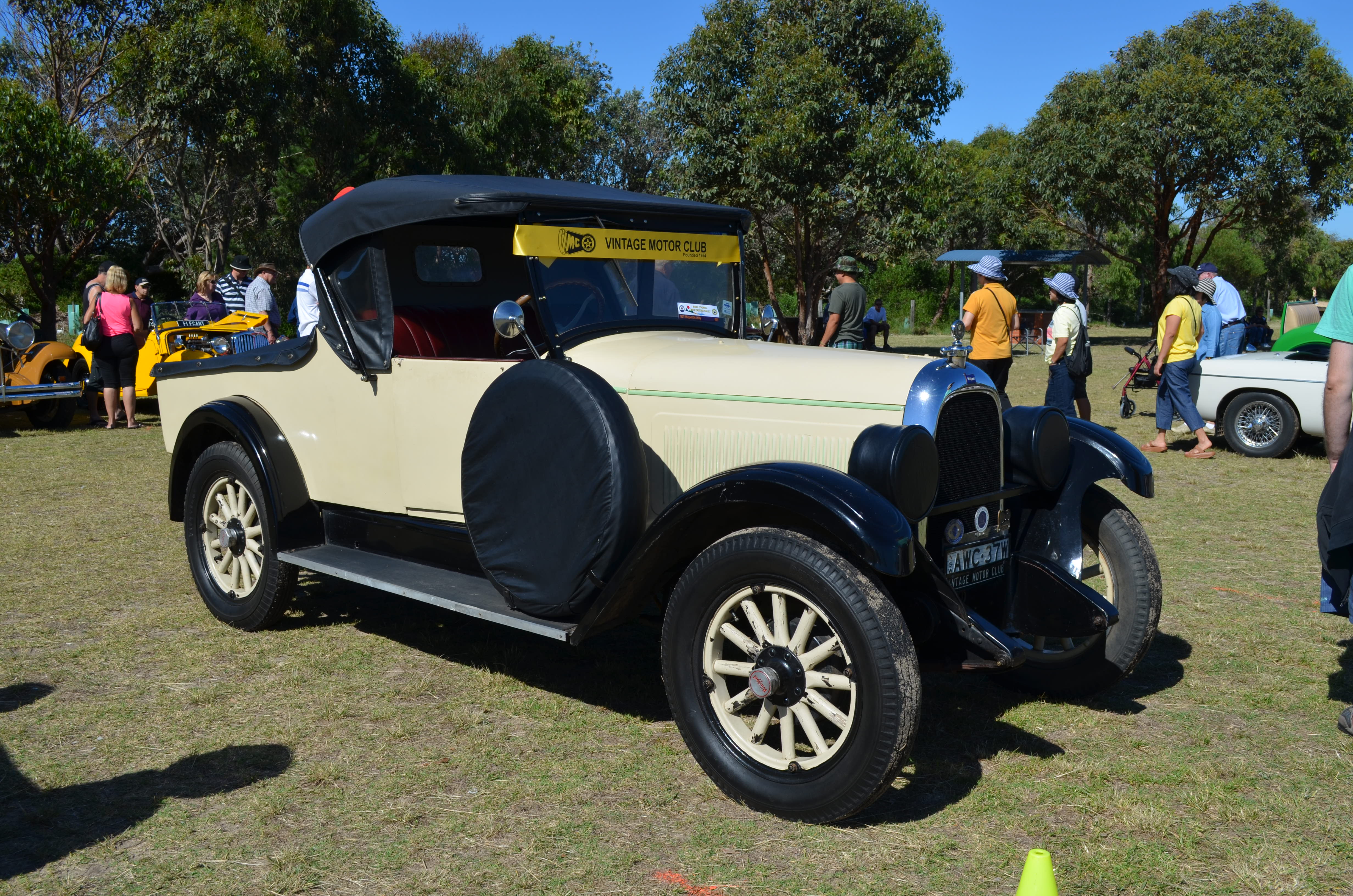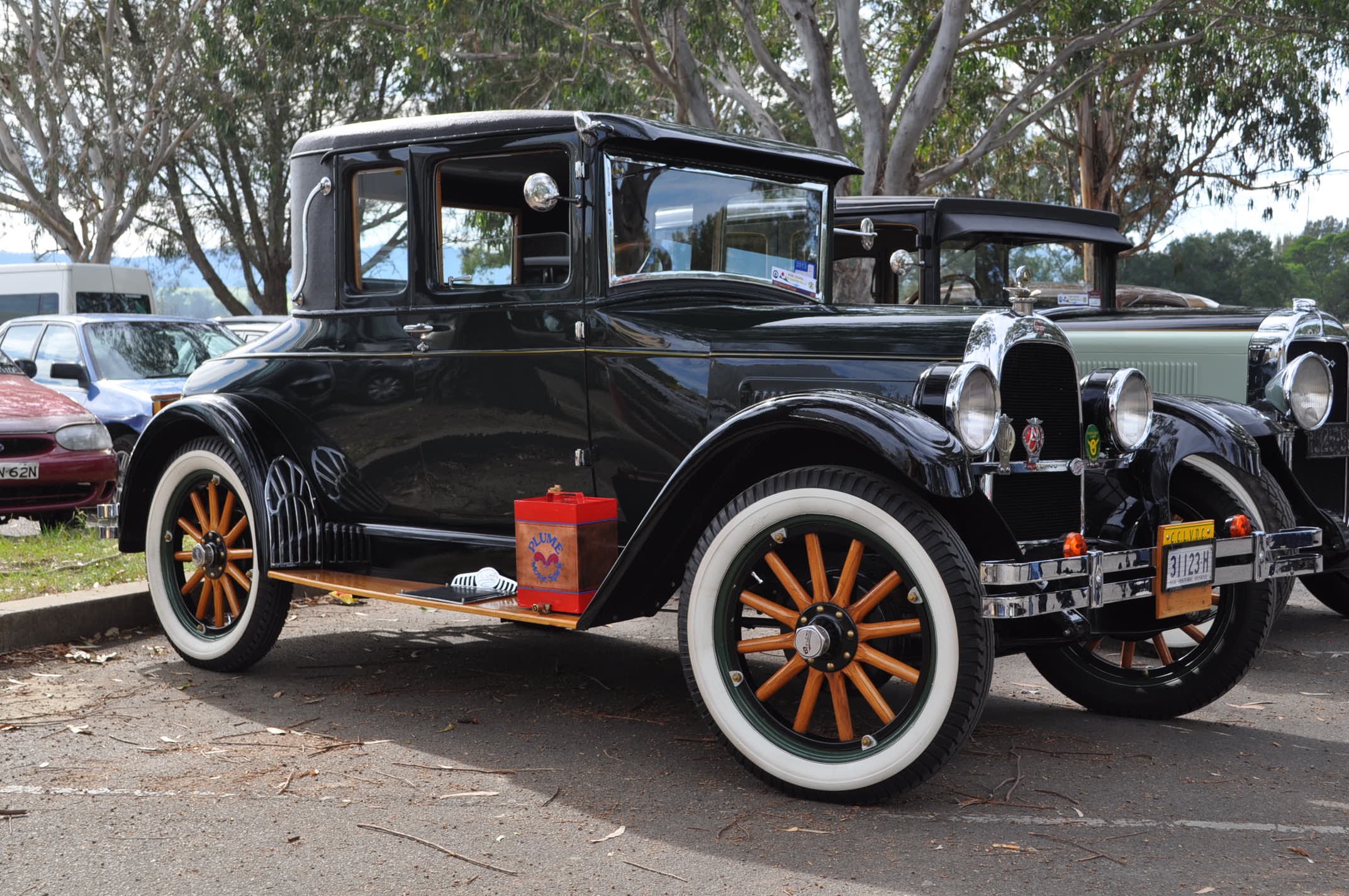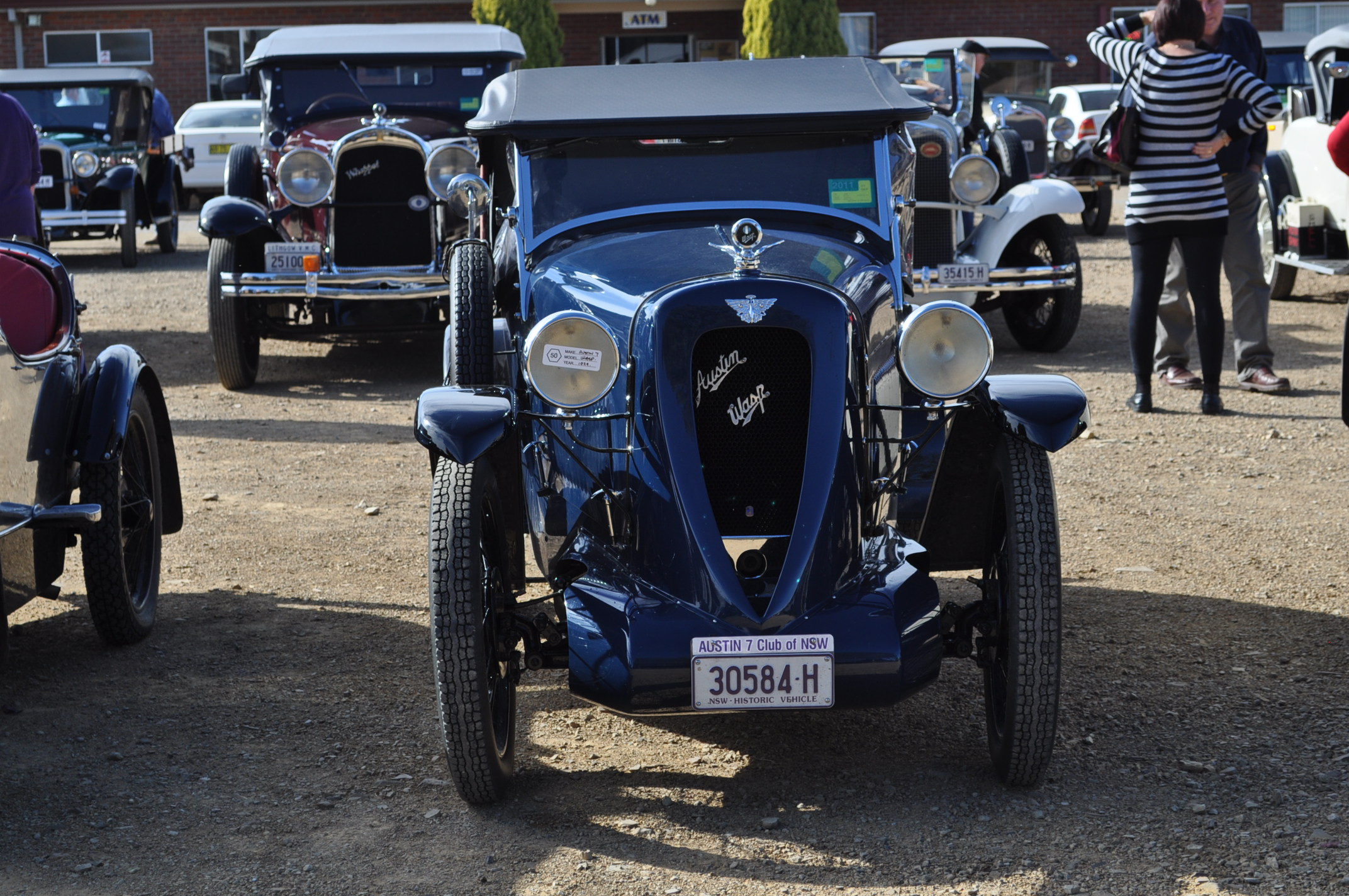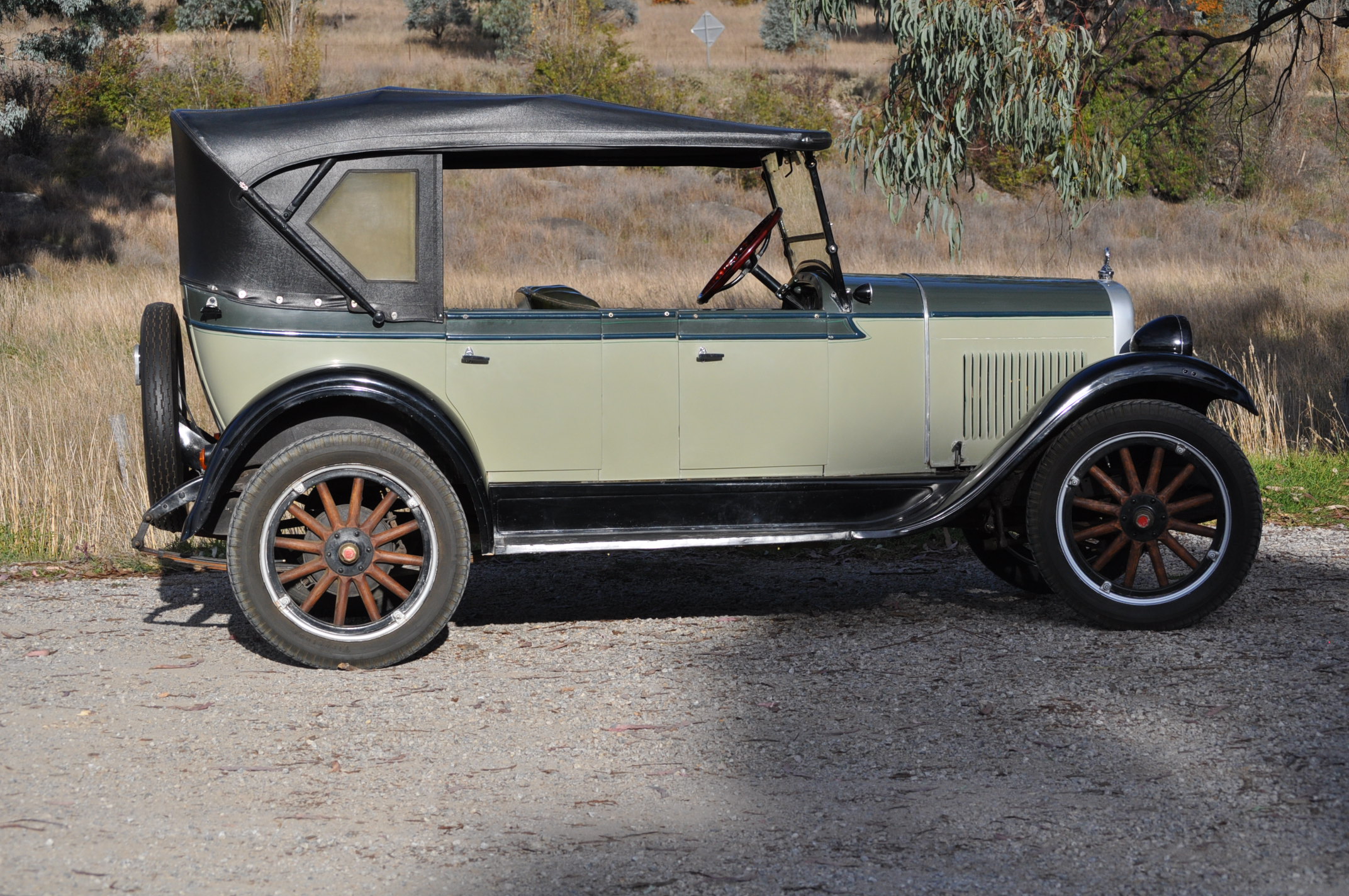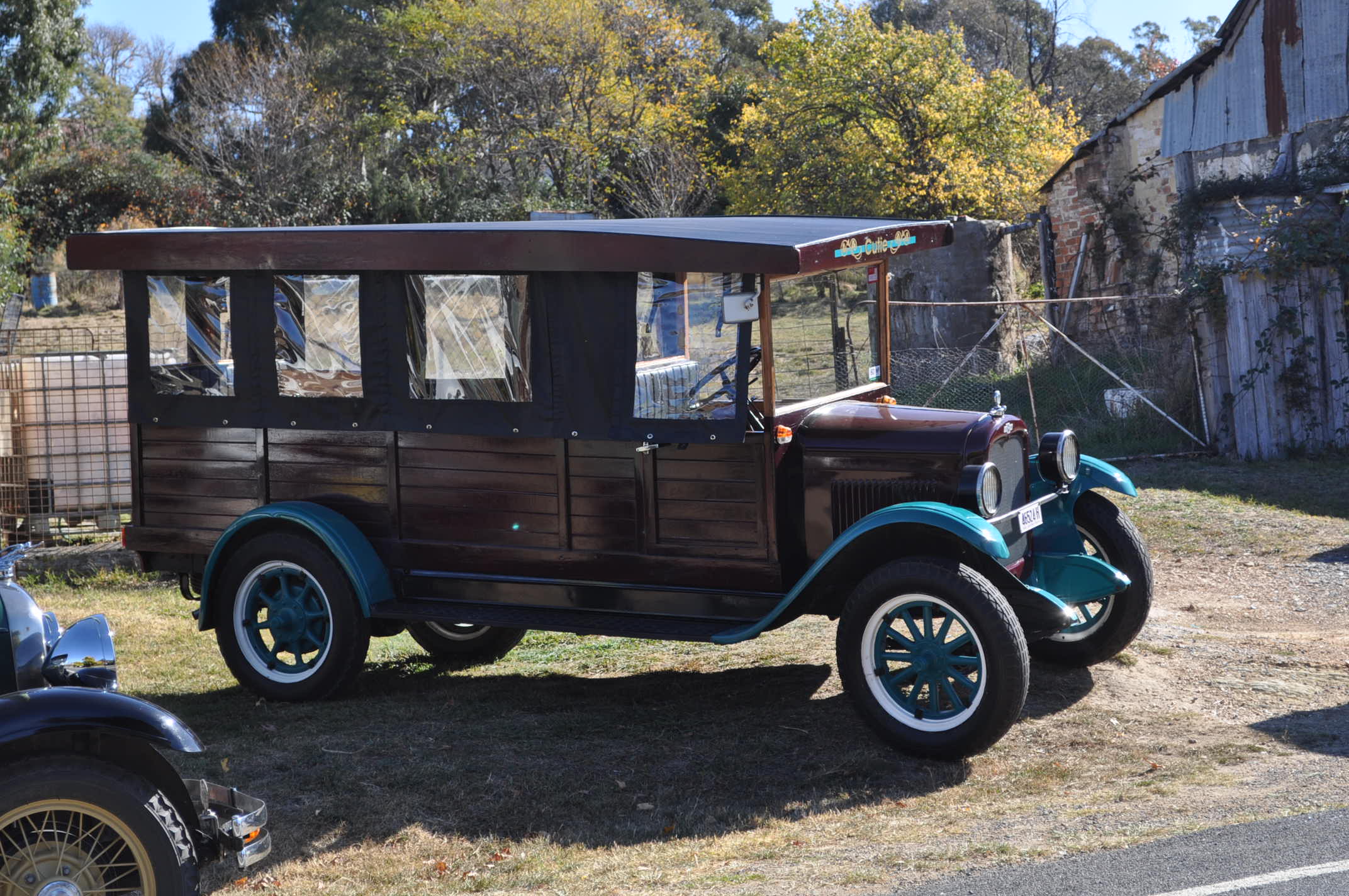 POST-VINTAGE Built between January 1st 1931 to December 31st 1949, including ex-World War 2 vehicles.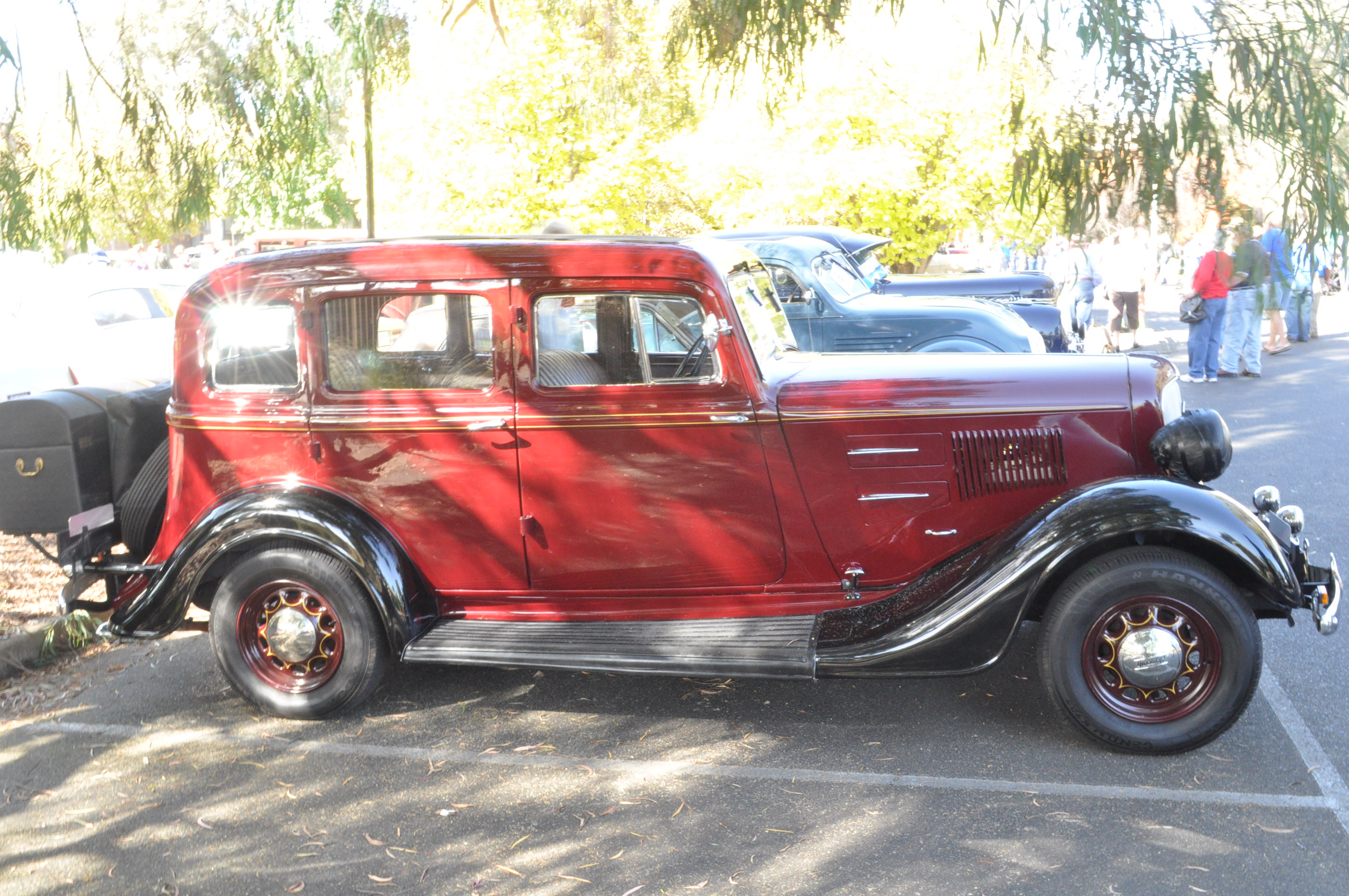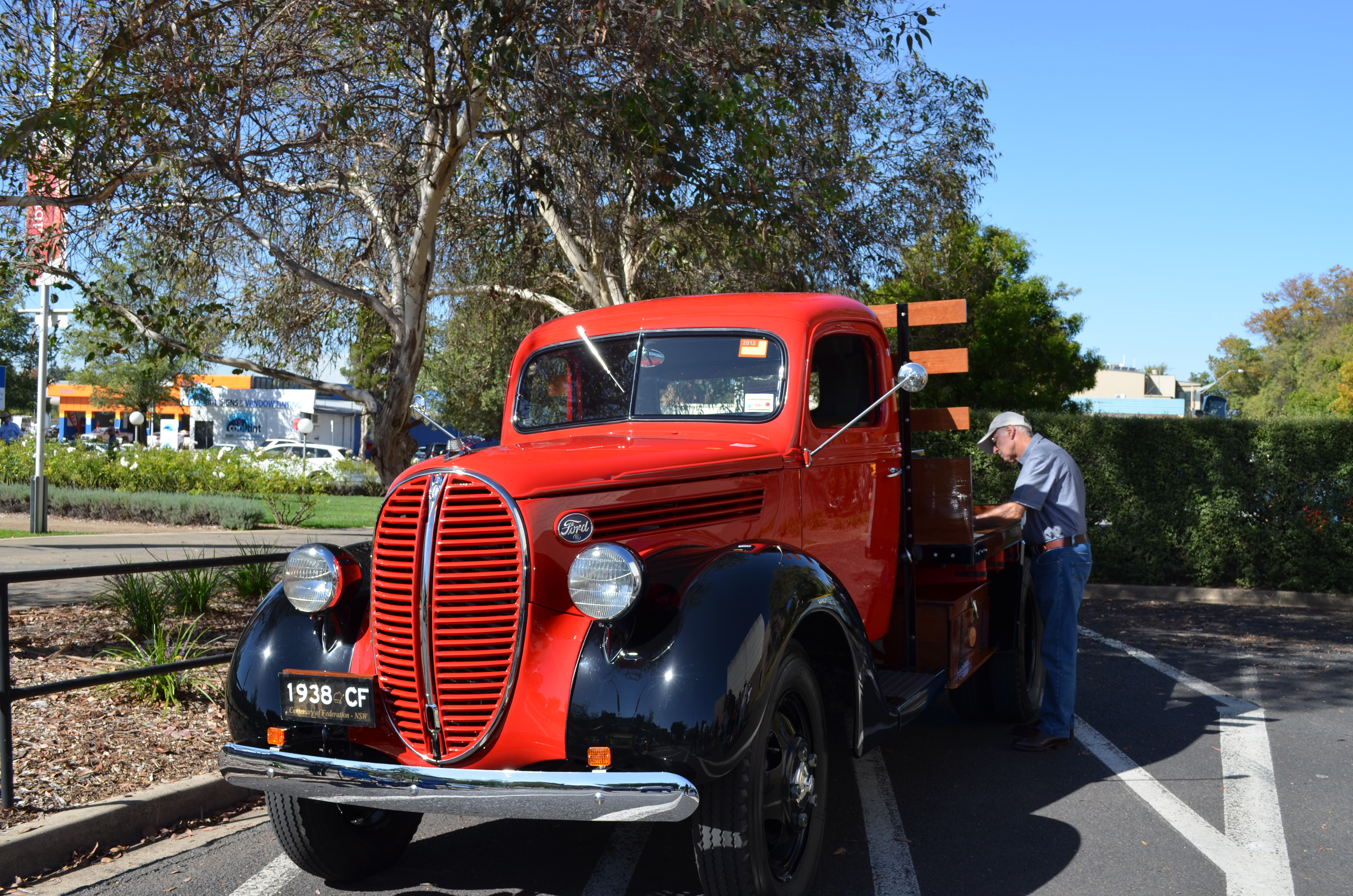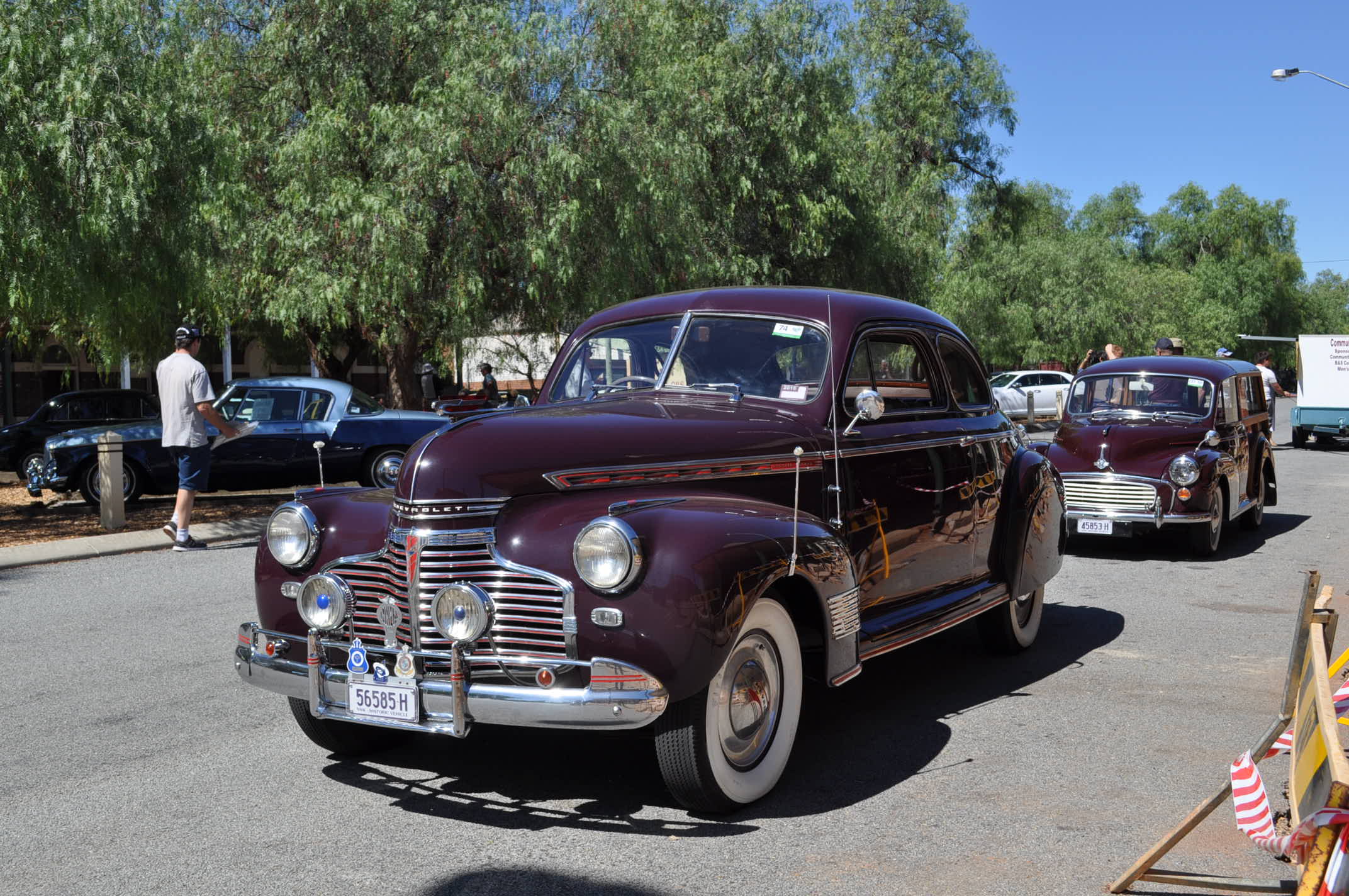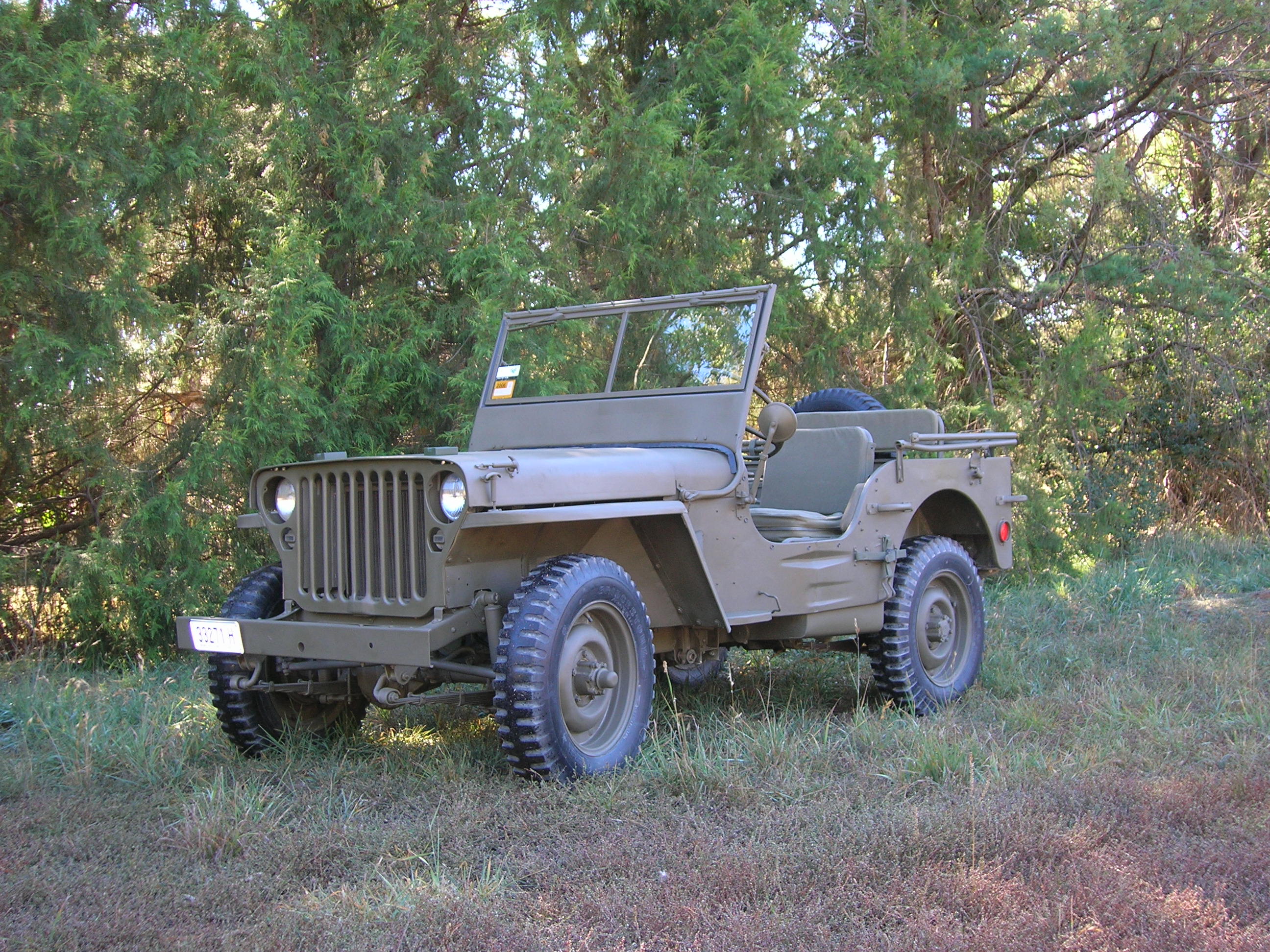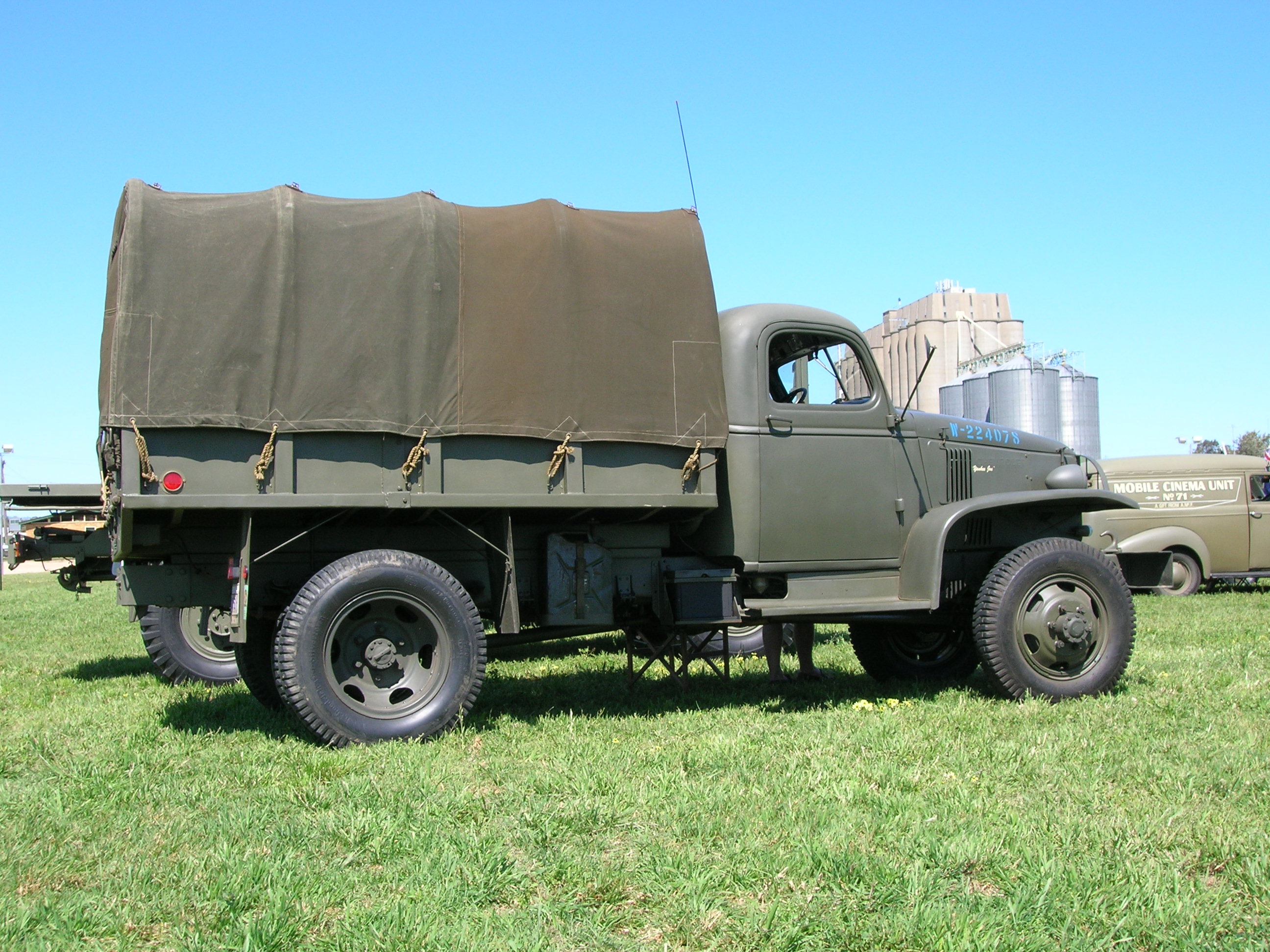 1950s Built between January 1 1950 and December 31st 1959 1960s Built between January 1 1960 and December 31st 1969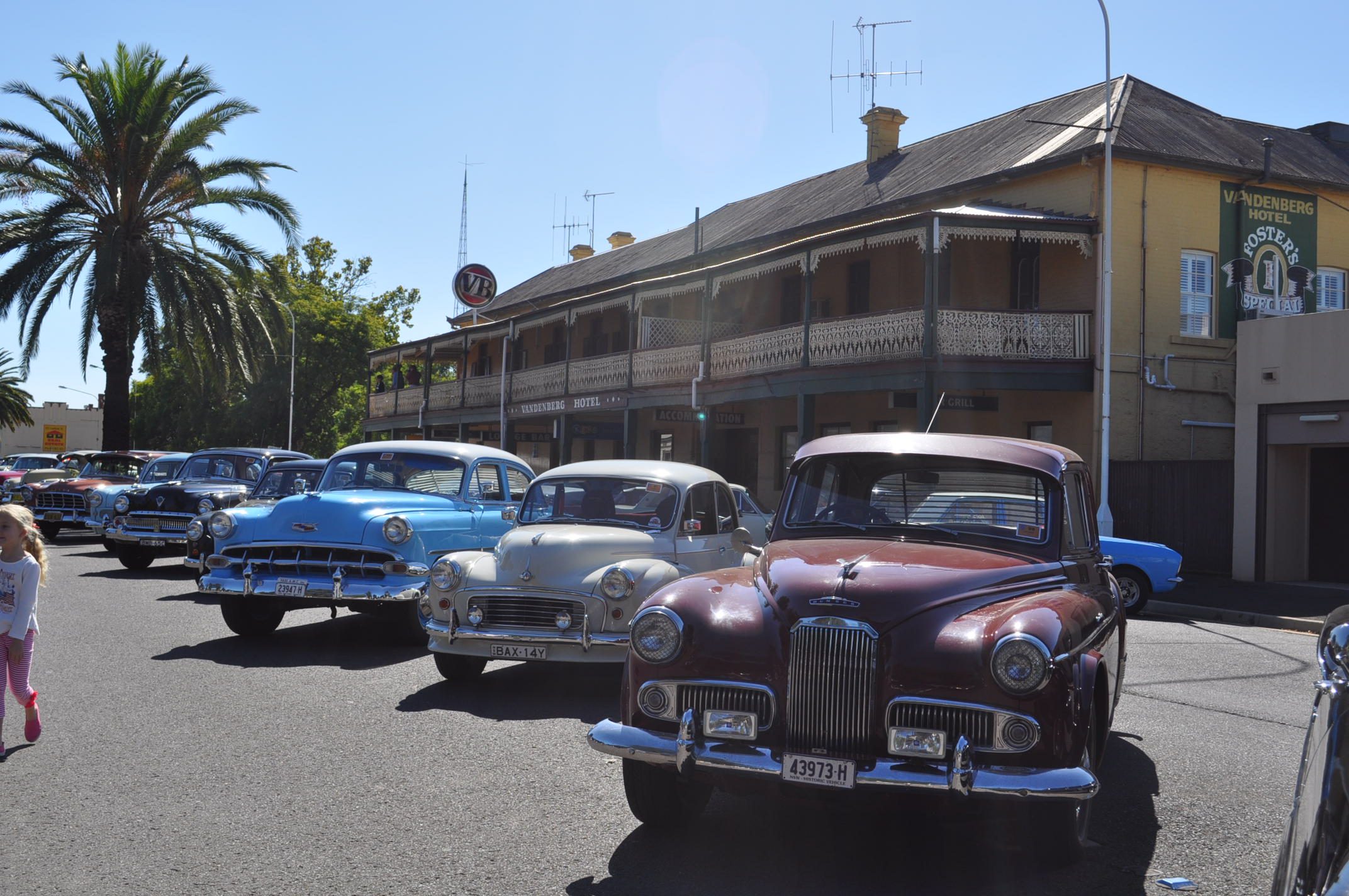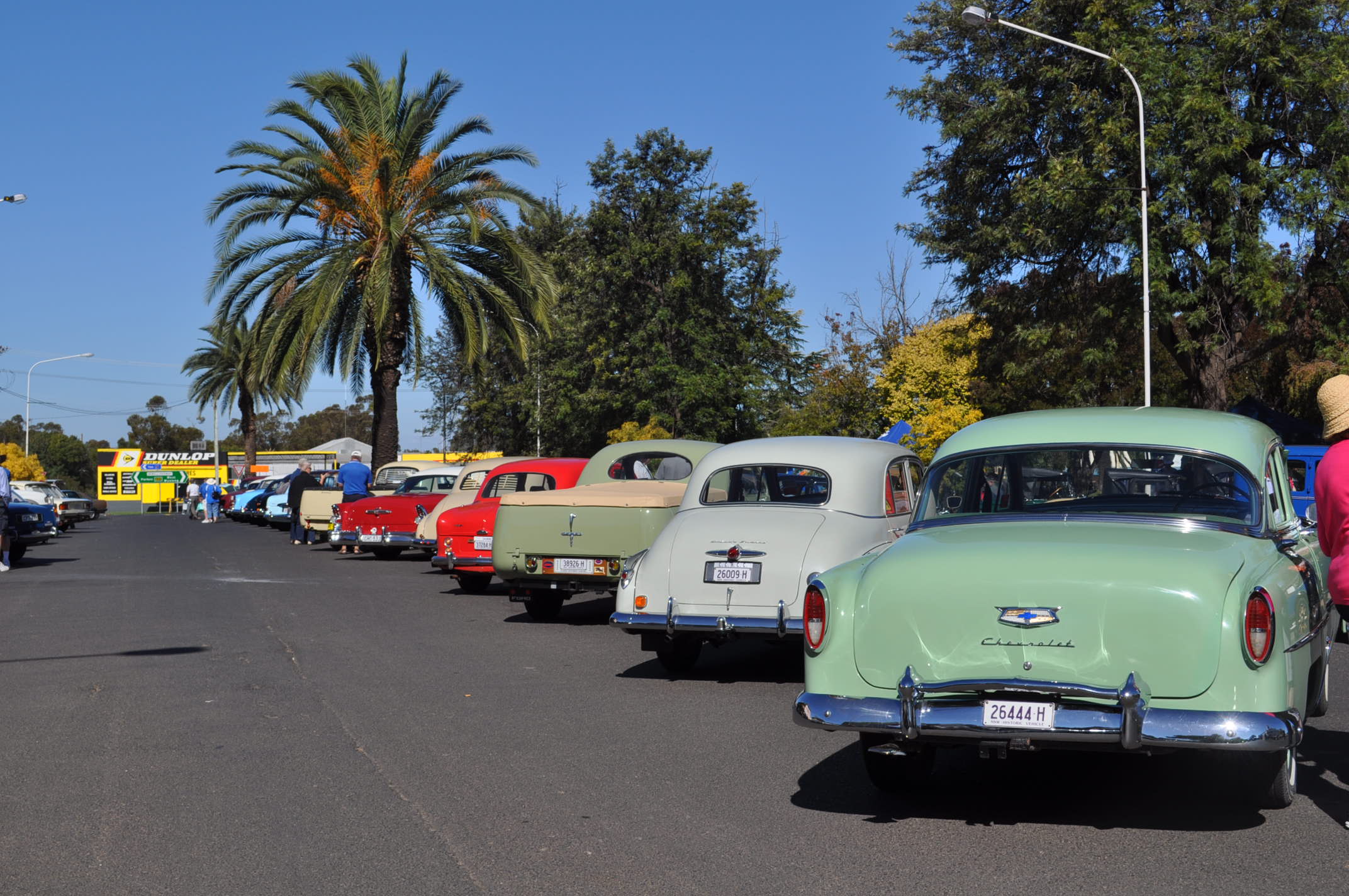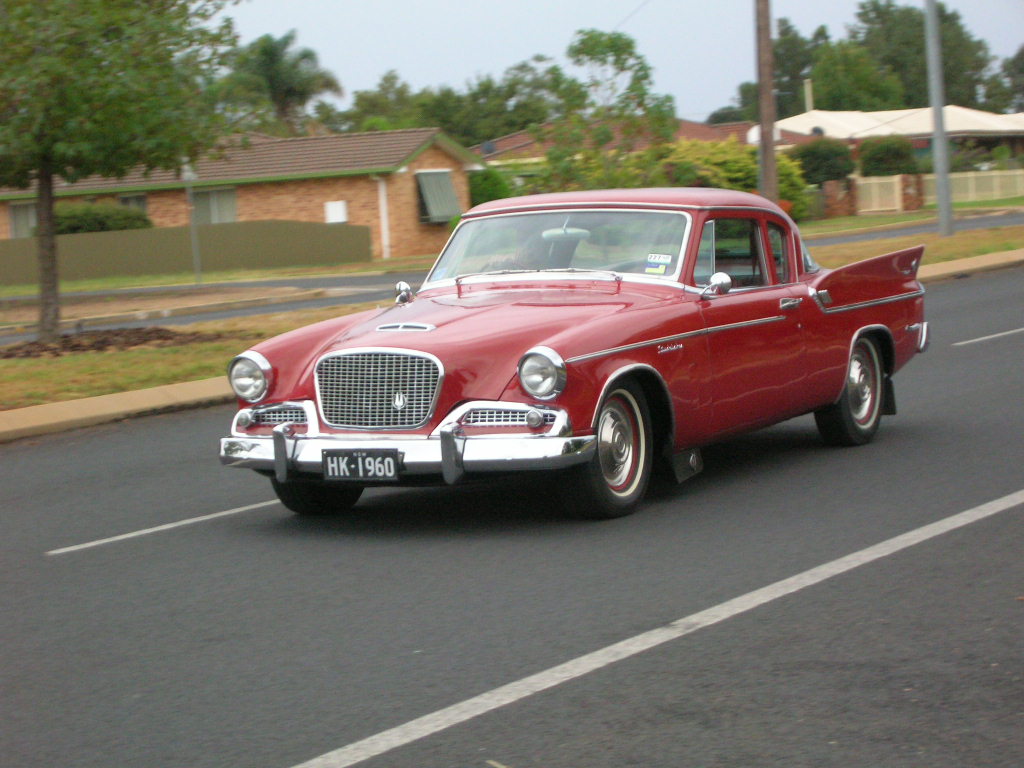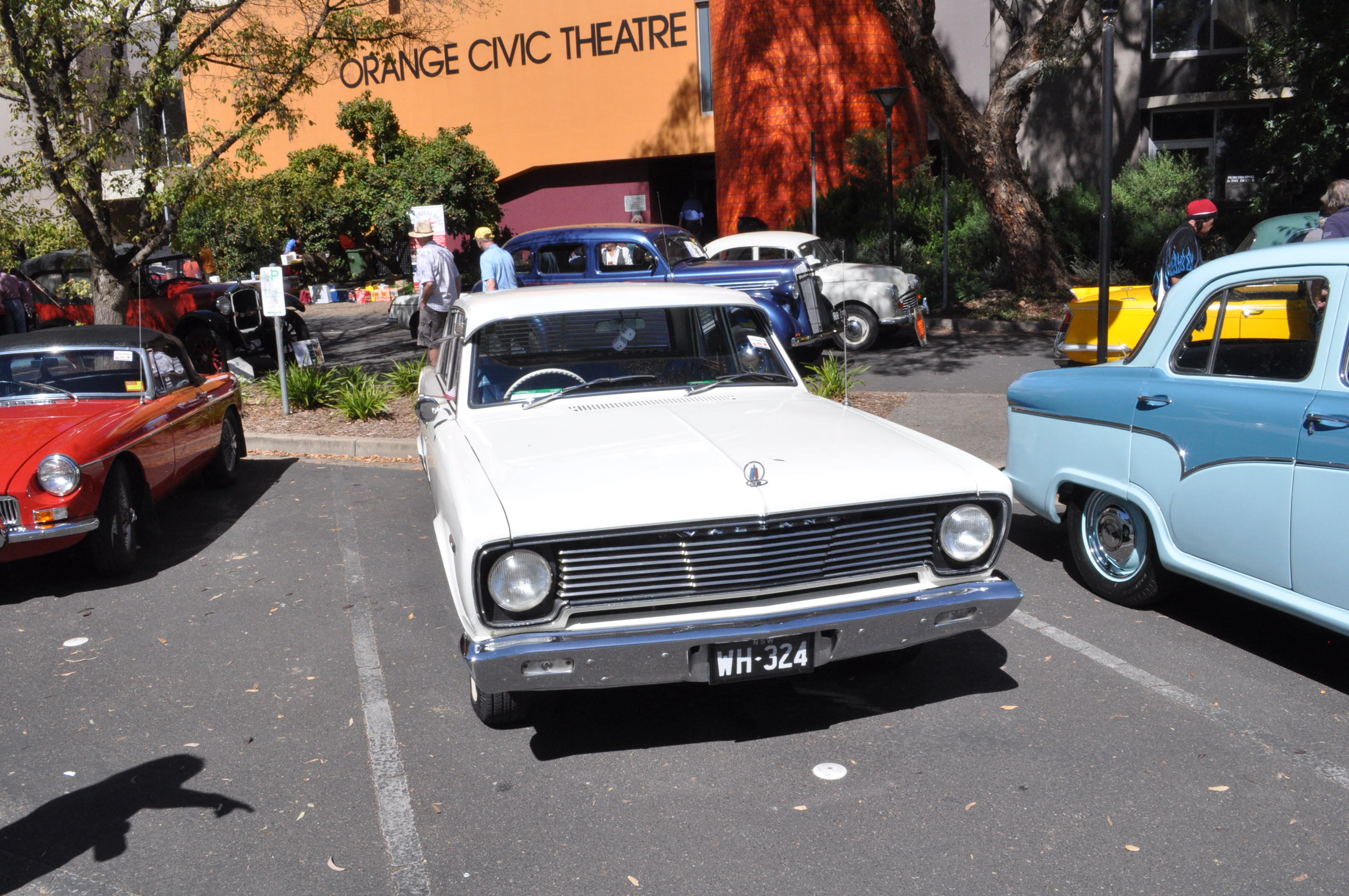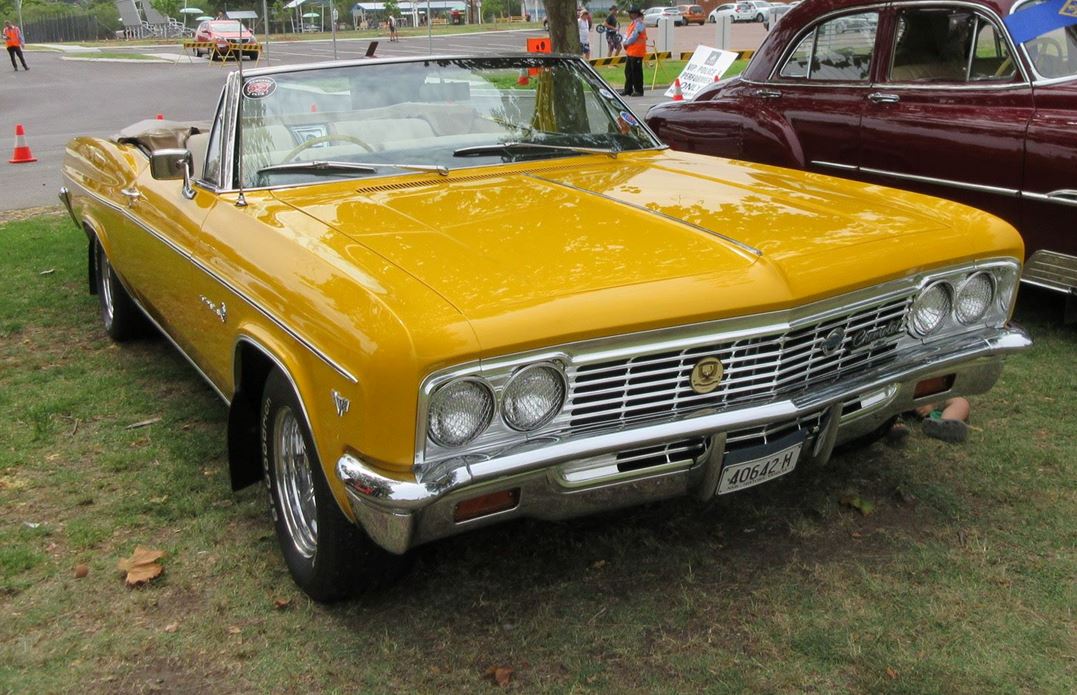 1970s Built between January 1 1970 and December 31st 1979 1980s Built 30 years from the current year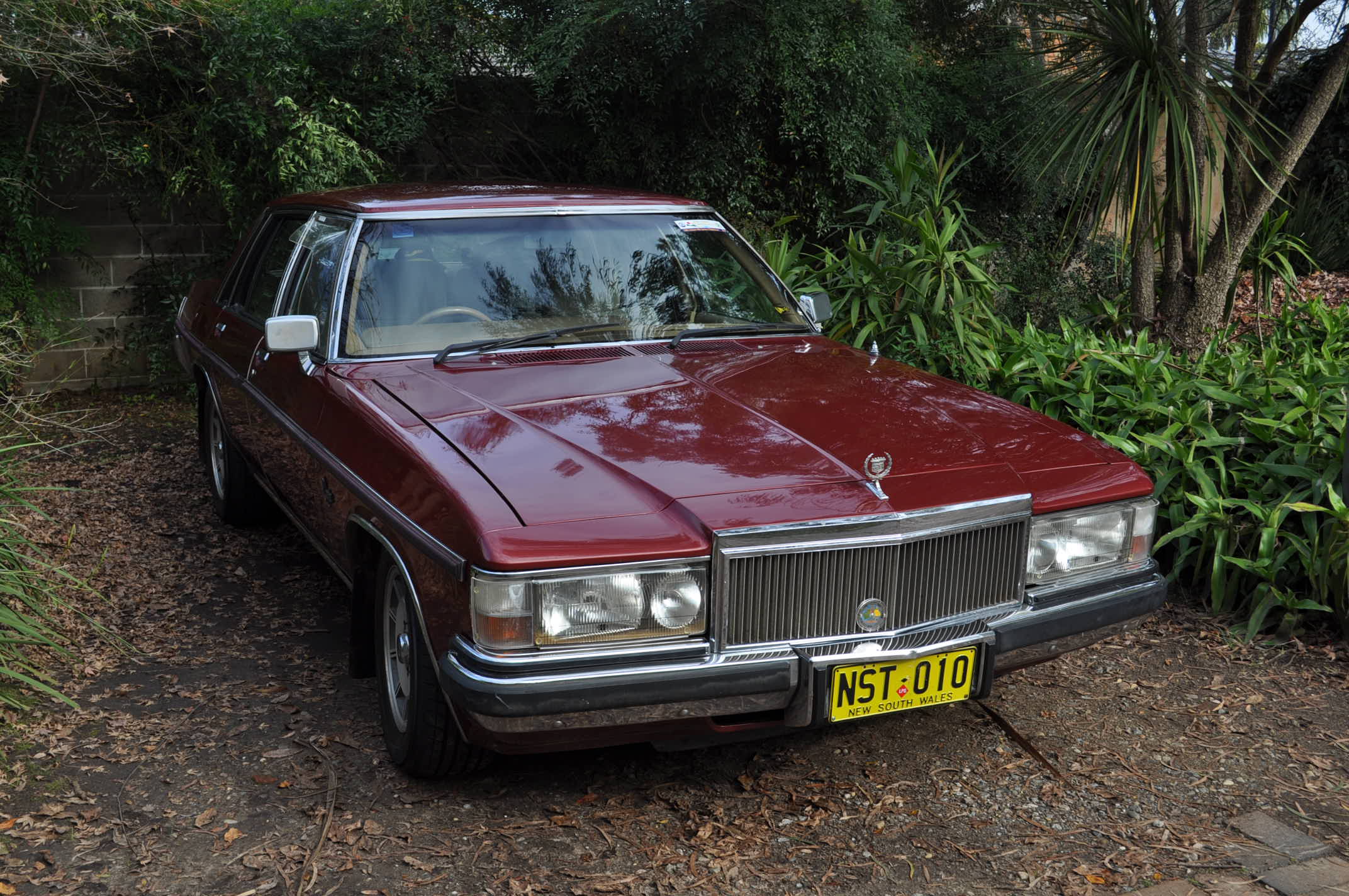 So what's a CLASSIC vehicle?
There is no widely accepted definition, nor does Classic refer to any specific vehicle age range. You can have a classic veteran car or a classic 1980's car, a classic hot rod or a classic muscle car. In Australia and many other countries, a classic vehicle is simply an older vehicle that is interesting to enthusiasts, usually because of its styling or model.
What's an ANTIQUE vehicle?
An American classification term for vehicles 25 years and older, not generally used in Australia to define a historic or heritage vehicle.
Content on this website is protected by Copyright laws. If you wish to use images from this website please contact the CHMC Webmaster for permission and attribution details - All the images used here are owned by third parties with whom CHMC have negotiated permission for our right to use. For our copyright information click here