THE COUNCIL OF HERITAGE MOTOR CLUBS

(CHMC)
REPRESENTS HERITAGE & HISTORIC VEHICLE CLUBS THROUGHOUT ALL REGIONS OF N.S.W.
Heritage vehicles are not still here by accident, they survive because someone cared for them through time, or someone rescued them just in time.
Members of CHMC Clubs own, restore and preserve cars, trucks, motorbikes, buses and tractors that are over 30 years old, i.e. heritage or historic vehicles.
Some of those vehicles are more than 100 years old, others are from the 1980s, some are rare, some are unique, most are everyday vehicles from our nation's past.
Their owners share one common purpose, to keep alive the sights and sounds of the vehicles, engines and machines that were an integral part of the automotive and transport history of Australia.
RALLYS, DISPLAYS, SWAP MEETS & MORE
Check the CLUB EVENTS PAGE for events hosted by CHMC Clubs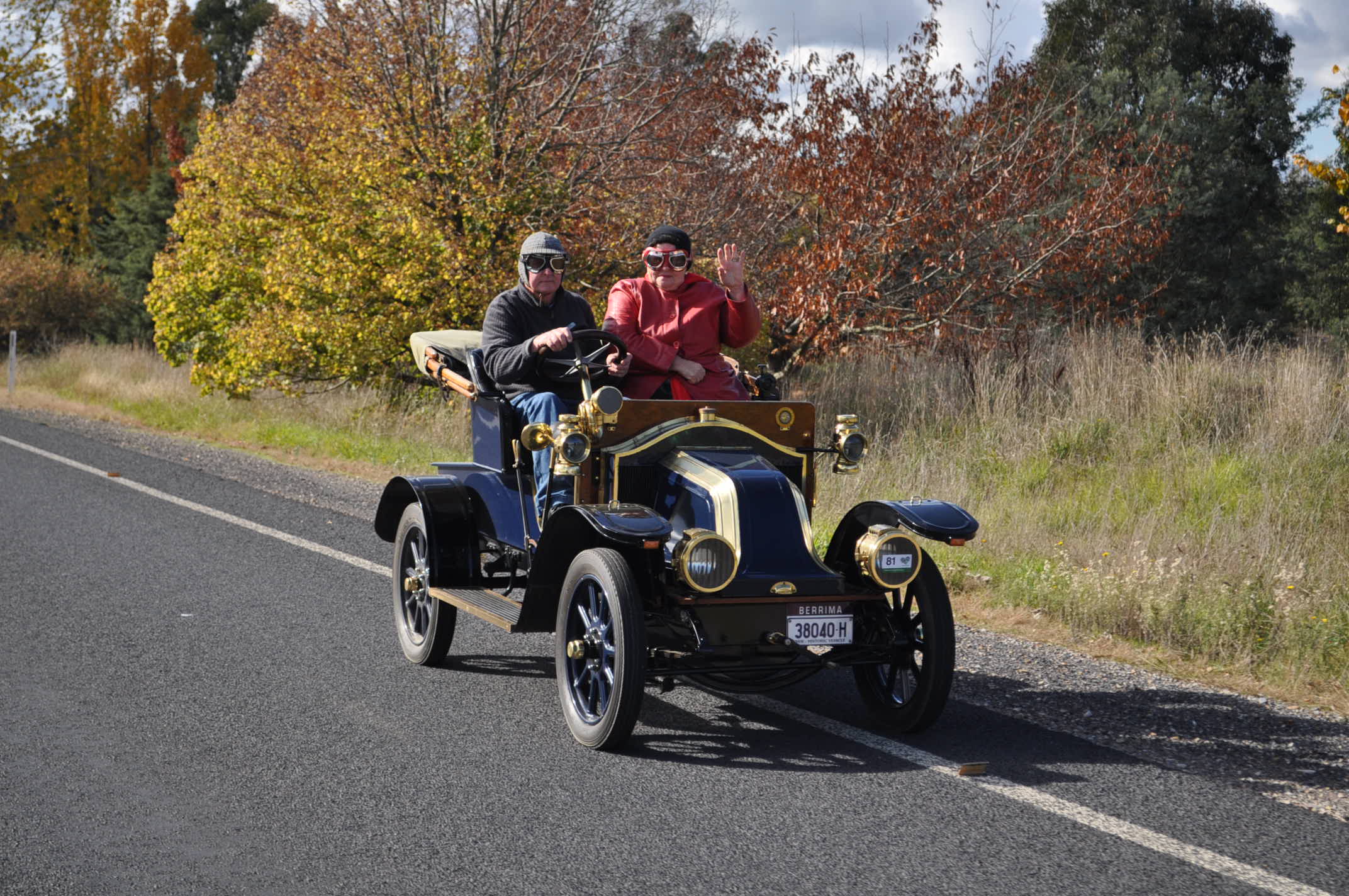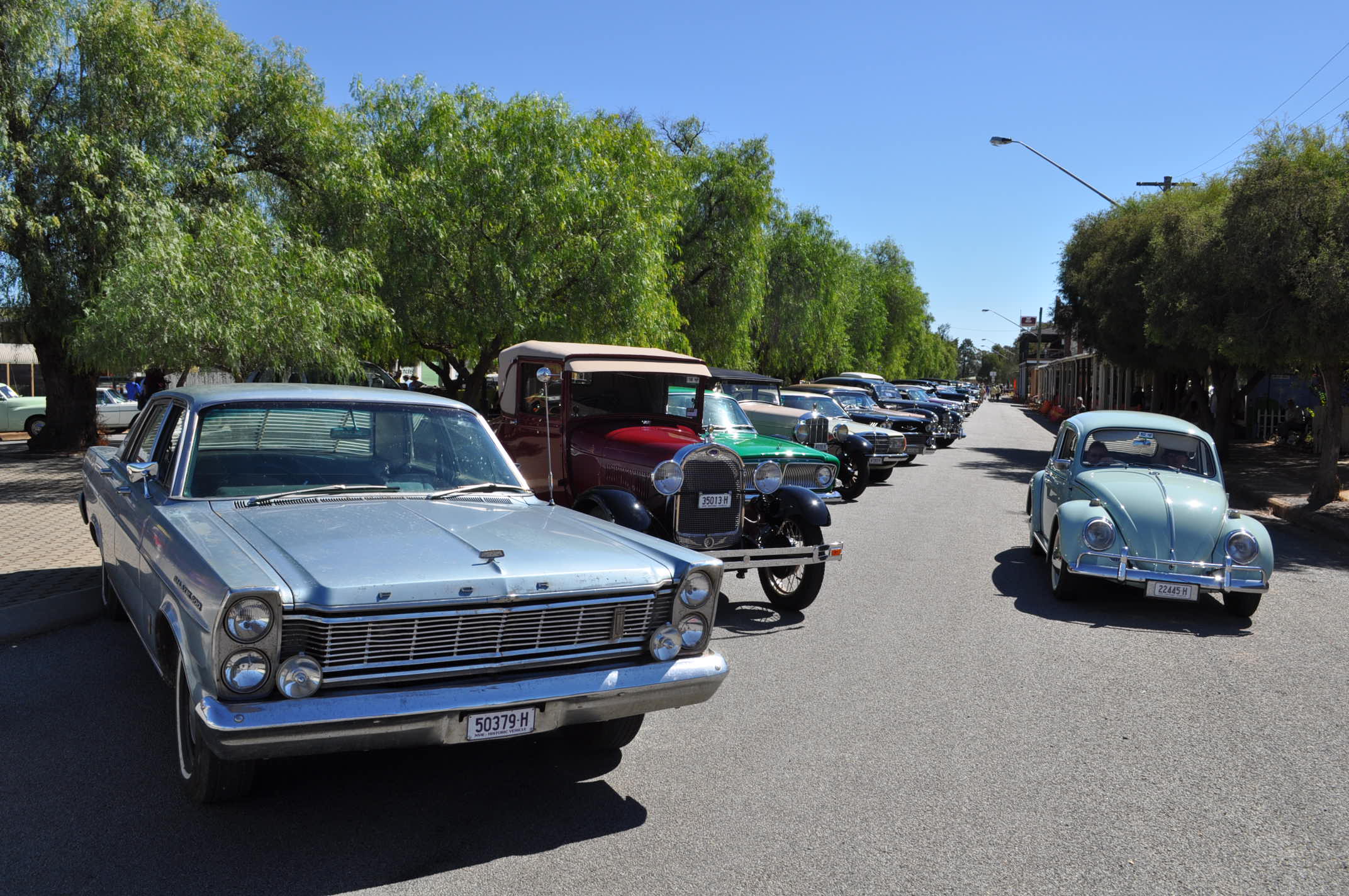 Click Other Motoring Events for events such as Historic Winton, American Independents Day Display, the 2018 National Veteran Rally at Forbes, 2018 Clarendon Classic, Early Willys Overland Roundup.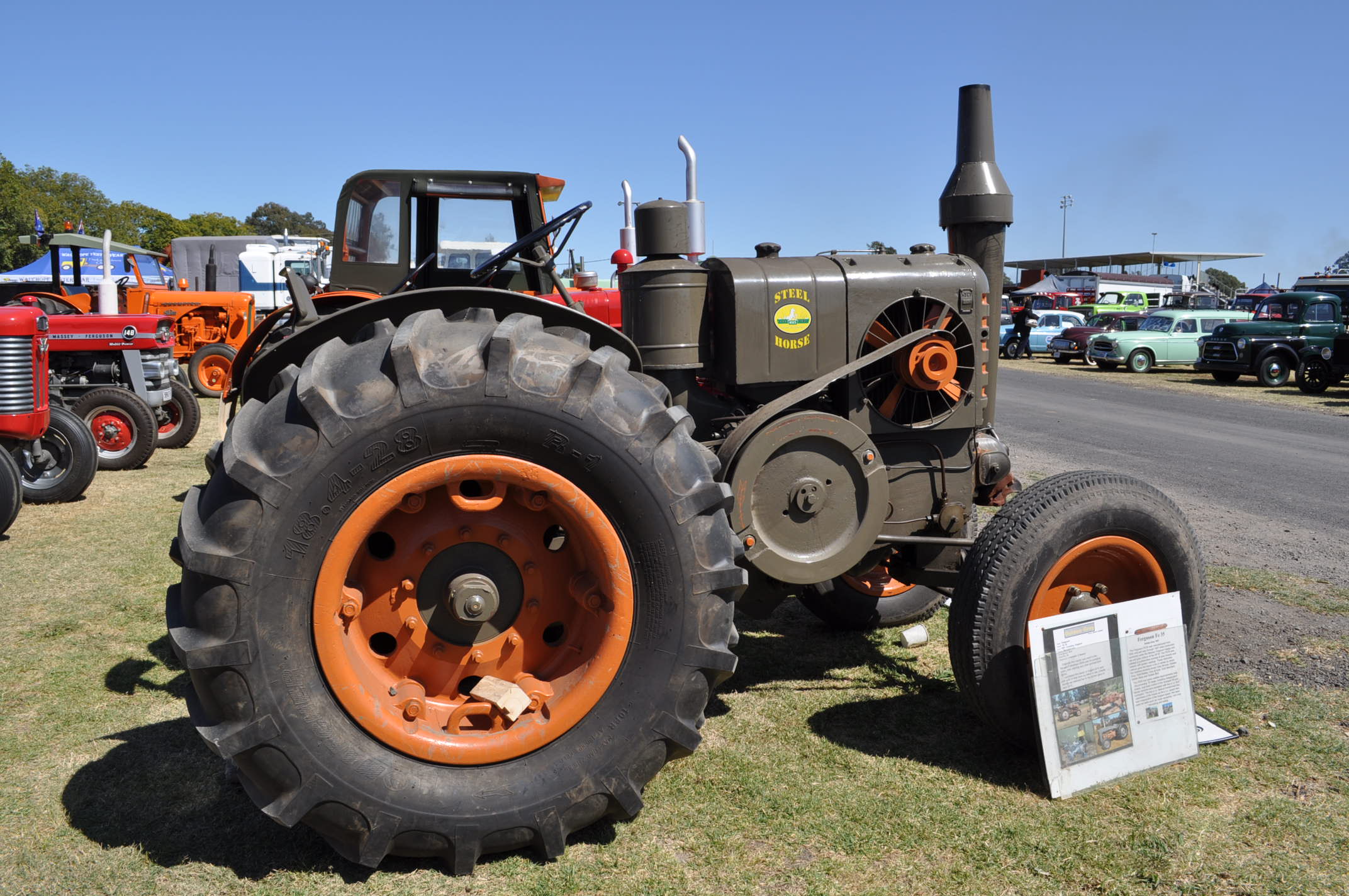 online version of the ever popular, VERY useful & updated
CHMC TRAVELLERS' PACK
for contacts for emergency assistance etc. when Club members are travelling NSW can be downloaded from our Publications page.
CHMC Affiliated

CLUB EVENTS
June 9-11 NORTH WEST RALLY hosted by CHMC member Gunnedah Vintage Vehcicle Club. Details & Entry Form
July 15th COFFS HARBOUR SWAP MEET hosted by CHMC member Coffs Harbour Veterna & Vintage Club. Details