NSW FLOODS March 2021
Our thoughts are with all those affected by the severe flooding in NSW. To those who have lost homes, businesses, equipment and livestock we extend our sympathy. We also send our deep appreciation to those who strove to protect life and property during the flooding, and those who now assist with recovery and reconstruction. To our Clubs' members who are also SES, RFS and other emergency services volunteers, stay safe, and those who are working in the relief centres, we thank you. Whether it be floods or fire, when their communities and those nearby need help CHMC clubs step in to assist in various ways. Please support our clubs when they are fund-raising or such for flood related aid to help them help those hit hardest at this time.
CHMC has prepared a list of resources and information for those whose historic vehicles or antique machinery may have been impacted by floods, please share this with owners of water damaged vehicles. See our Publications page for WATER AFFECTED OR FLOOD DAMAGED HISTORIC VEHICLES AND ANTIQUE MACHINERY.
Read the latest CHMC bulletin DINKUM OIL #13, Mar. 21, 2021 for important HVS & CVS details resulting from our meeting with TfNSW/RMS last Thursday, 18th March. TfNSW/RMS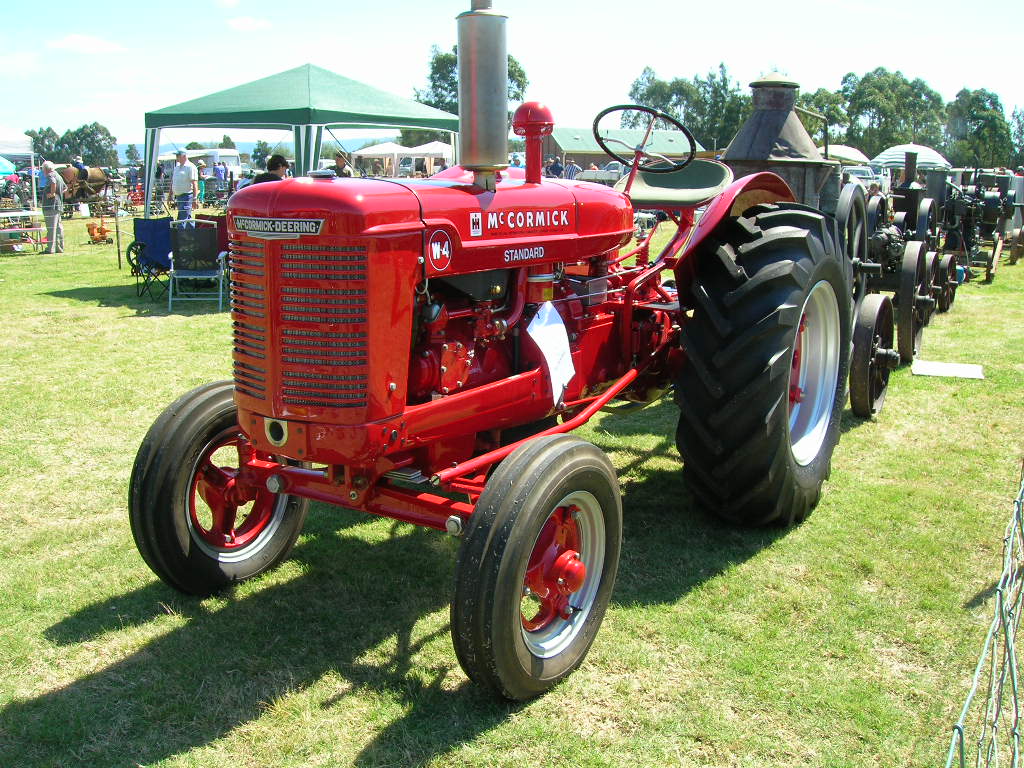 response to some incorrect interpretations that have been circulating in some sectors of the hobby. Good news for our antique tractor and industrial plant owning members re. HVS. Plus other initiatives Read Dinkum Oil #13 online here
CHMC's bulletin DINKUM OIL #12, Mar. 10, 2021 covers clarification from TfNSW/RMS on LICENSING REQUIREMENTS AND HVS Registration, Renewals and Vehicle operation. Dinkum #12 also addresses licensing requirements for operating HVS vehicles. Read Dinkum Oil #12 online here
The RMS/TfNSW list of OPTIONS, ACCESSORIES AND SAFETY EQUIPMENT for HVS vehicles (issued Nov 26 2020) is a DRAFT, ONLY FOR DISCUSSION - https://www.rms.nsw.gov.au/.../period-options-accessories...
The RMS has asked that Clubs please view the List simply as a discussion document.
TfNSW/RMS is re-considering aspects of the List following determined representations by the CHMC and a number of our clubs.
If clubs wish to discuss further please contact the CHMC RMS Liaison Officer, Peter Wright, or comment direct to the RMS at industryengagement@rms.nsw.gov.au
THE COUNCIL OF HERITAGE MOTOR CLUBS NSW (CHMC)

REPRESENTS and promotes the interests of HERITAGE, HISTORIC & CLASSIC VEHICLE CLUBS THROUGHOUT N.S.W.
Members of CHMC Affiliated Clubs own, preserve and restore cars, trucks, motorbikes, buses and tractors that are over 30 years old, i.e. heritage, historic or classic vehicles. They share one common purpose, to keep alive the sights and sounds of the vehicles and machines that were an integral part of the automotive and transport history of Australia.Some of those vehicles are more than 100 years old, others are from the 1980s, some are rare, some are unique, and many are everyday vehicles from our nation's past. All are examples of our country's automotive culture through time. Heritage and historic vehicles are not still here by accident, they survive because someone has cared for them through time, or someone has rescued them just in time.
CELEBRATING THE CENTENARY DECADE OF VINTAGE MOTOR VEHICLES
VINTAGE MOTOR VEHICLES WERE MANUFACTURED BETWEEN 1919 AND 1930. THIS ERA OF SPANS THE YEARS FROM THE END OF THE FIRST WORLD WAR TO THE GREAT DEPRESSION. THE YEAR 1930 SAW THE END OF AN ERA FOR MANY MOTOR CAR MANUFACTURERS AND DENOTES THE END OF THE VINTAGE PERIOD. Take a look at chmc's video celebrating vintage vehicles on our FAcebook page

"Is my car veteran, vintage, classic, historic or antique ?"
CONTENT INCLUDING TEXT, PHOTOS AND VIDEOS on this website are protected by Australian and international Copyright laws. If you wish to use text or images from this website please contact the CHMC Webmaster for details - All the content used on this website is owned by the CHMC or third parties with whom CHMC has negotiated permission for the right to use. For CHMC's copyright information click here