The Council of Heritage Motor Clubs (CHMC)
represents heritage vehicle clubs throughout all regions of N.S.W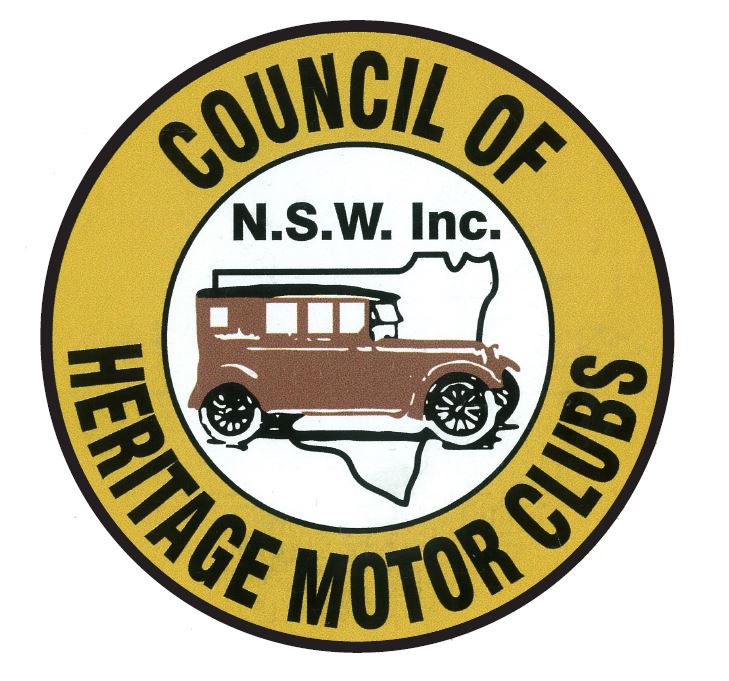 Members of these Clubs own, restore and preserve cars, trucks, motorbikes, buses and tractors that are over 30 years old, i.e. heritage or historic vehicles. Some vehicles are more than 100 years old, some are from the 1980s, some are rare, some are unique, most are everyday vehicles from our nation's past. Their owners share one common purpose, to keep alive the sights and sounds of the vehicles, engines and machines that were an integral part of the automotive and transport history of Australia.
UPCOMING CHMC Affiliated Club MAJOR EVENTS
May 4-6 2018 The PRE-31 AUTUMN TOUR Hosted by CHMC member - Parkes Antique Motor Club. Details and entry Form

Club Events page
Mar 30 - Apr 2 2018 CHMC ANNUAL RALLY - NARRABRI - for veteran, vintage and historic vehicles. Entry Form and Information

now on

the

2018 Rally page.