The Council of Heritage Motor Clubs is the state-wide group representing heritage vehicle clubs throughout all regions of N.S.W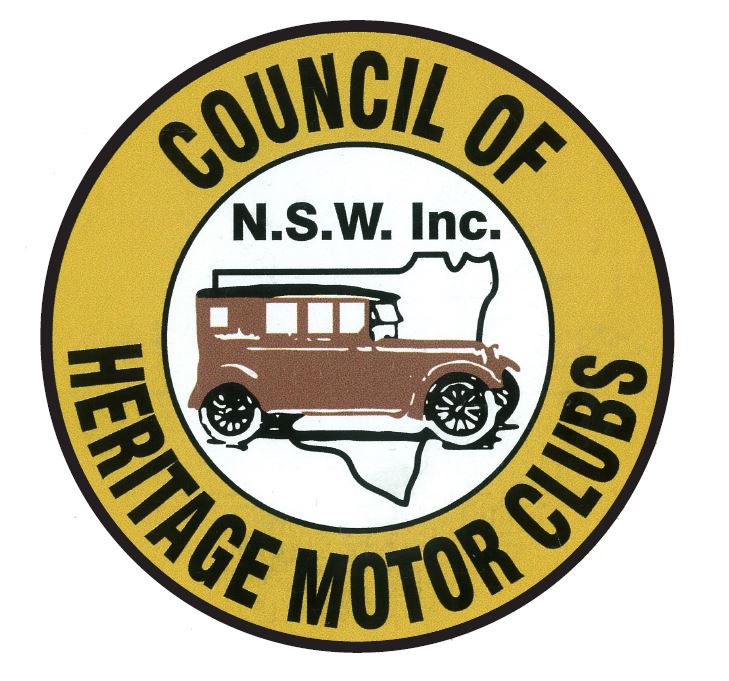 Members of these clubs own, restore and preserve cars, trucks, motorbikes, buses and tractors that are over 30 years old.
Some vehicles and antique engines are more than 100 years old, some are rare, some are unique, many are everyday vehicles from our nation's past. Their owners share one common purpose, to keep alive the sights and sounds of the vehicles, engines and machines that were an integral part of the automotive and transport history of Australia.
The Council (CHMC) actively represents its affiliated clubs at State and National levels by engaging directly with government agencies, related councils and associations, community groups and business organisations on issues or trends that affect our members opportunities to maintain, use and enjoy their heritage vehicles.
2016 WORLD MOTORING HERITAGE YEAR -

UNESCO, official Patron
The Federation Internationale des Vehicules Anciens (FIVA) has declared 2016 World Motoring Heritage Year to raise awareness of the enormous heritage value of the historic vehicles preserved by enthusiasts around the world and to further promote the preservation of historic vehicles and the passing on of related technologies to future generations.More on our NEWS page